Your Oakland Water Heater Repair Authority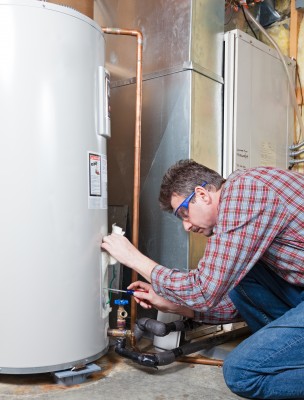 When your water heater breaks down, the last thing you want to do is wait around all day for a repair man. You want quick, reliable service, and you want it now. Who could blame you?
When you call our Oakland water heater repair team, we can have someone on the road almost immediately. All of our plumbing staff is trained and retrained to handle repairs for ever major brand and model of water heater, from your American Standard 40 gallon to your Rinnai electric tankless water heater, which means that we can get someone on site to take care of your problem before the competition even answers the phone.
Your Oakland Water Heater Repairs are Just a Phone Call Away
You don't have to know what's wrong with your water heater to schedule a service. If your water heater isn't working at 100%, if your hot water smells funny, or if your unit is making too much noise, that's more than reason enough for our Oakland water heater repair to come out and take a look.

We Install & Repair Tankless Water Heaters in Oakland CA!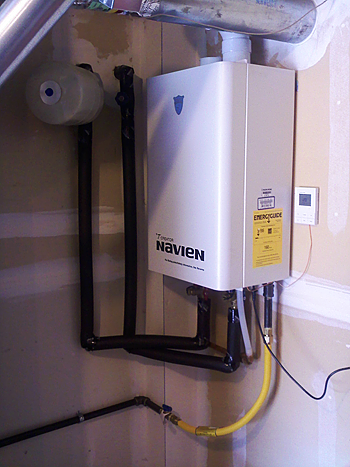 Tankless water heaters are a totally different breed from your standard water heaters. You generally won't find as many interchangeable parts, as many common elements, or as many plumbers in Oakland who can service them. Call the wrong plumber and you could find yourself spending hundreds more than you need to, just to get yours running again.
When you call our Oakland water heater repair team, we can put you in touch with one of our tankless water heater repair specialists who know all the quirks of this emerging technology. We've installed and repaired hundreds of Rinnai, Takagi, Rheem, Noritz, and
Bosch heaters, which means you can rest easy knowing that our experience will do the heavy lifting.